[ad_1]
Byron Bay-based designer Sarah Ellison is launching her fourth collection, a series of decorative wooden pieces called La Banda. La Banda, Italian for "the stripe", is a small capsule of an idea. It wasn't meant to be part of a larger concept, but rather a full-fledged idea focused on craft and technique. "We felt that these pieces said so much in themselves, we didn't want them to get lost in a larger offer. It was my chance to experiment with a bold concept without thinking too much about the business side of a design, "says Ellison. Each pattern is made of 5mm ash and walnut wood veneer, constructed to create a striped pattern. The pieces in this collection include: a side table, a console and a screen.
The starting point of La Banda was, as its name suggests, the banding technique. "I knew the 'striped' effect would create a lot of noise when placed in a space. an accent."
"Each piece has its own reason for existing. The creative approach is therefore different each time.
Ellison's wellness designs rely heavily on materials. "The material is really essential for me: finding a material that I like, then figuring out what I can do with it within the constraints of our brand. I like materials that make you feel something, that make you want to touch and experience them. Exaggerated and sculptural forms in sensual and textured materials are the hallmark of his eponymous brand.
Ellison draws on nostalgia, vintage, fashion and nature to conceptualize his design. "I like to play with versions of scale and proportion, sizes and shapes. I often go back and forth in my library referring to vintage design and also looking at trends. I want my pieces to be unique and daring, but also warm and familiar and non-polarizing. I want them to be comfortable in a high-end project, but also totally comfortable in a stylish two-room apartment in the suburbs. The design should be versatile, emotional but also practical. I usually think about how people will feel.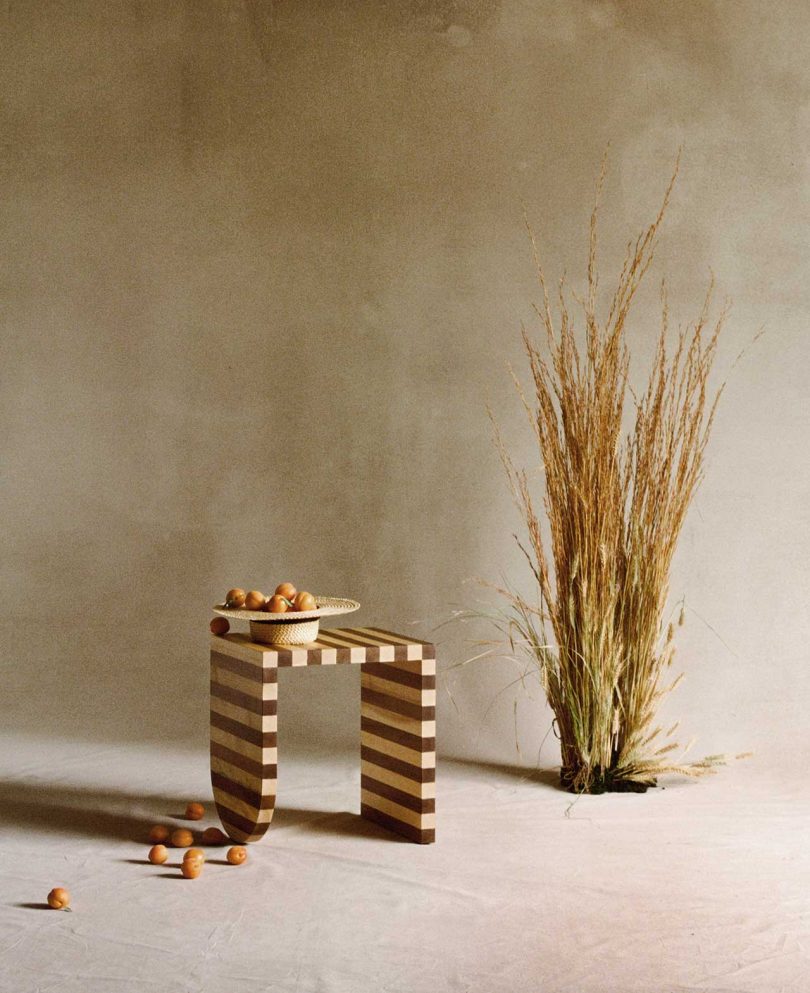 The Banda is available now at sarahellison.com.au.
Tara Lange is a screenwriter, editor, director and producer. Originally from New York, she now writes from Sydney and Tel Aviv. She covers design, hospitality, food and wellness and always knows the best places in every city she visits.
[ad_2]